Providing a range of co-curricular opportunities is important to us because we value each child's individual skills and interests, and we want to give every opportunity for students to grow and further their potential.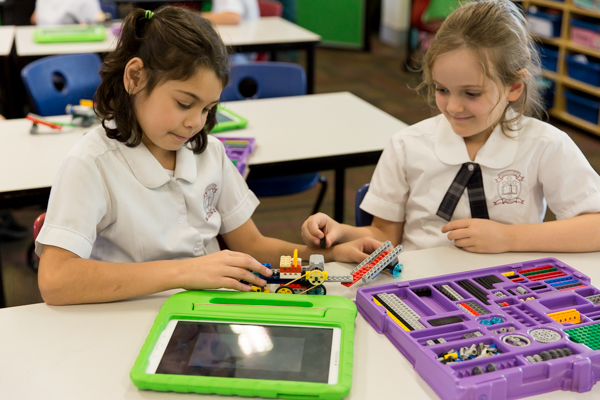 Lunchtime Clubs
Each year, the Year 6 School Leaders organise lunchtime clubs. These include robotics, chess, drawing, soccer, handball, dance, origami among others. These allow the children to pursue their talents with like-minded children.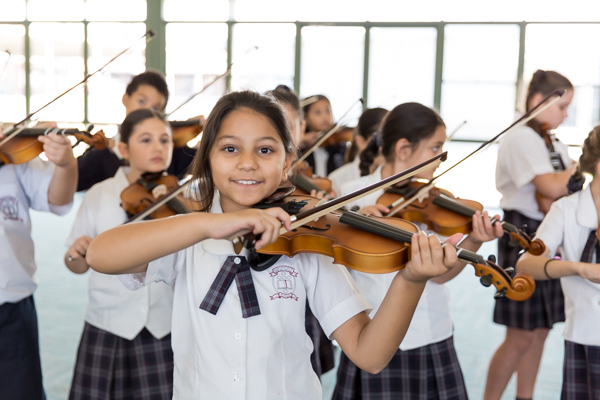 Amadeus Program
A specialised music program named "Amadeus" from Sydney Catholic Schools will be offered at the school, for Kindergarten to Year 6. Year 3 to Year 6 will also be taught how to play an instrument.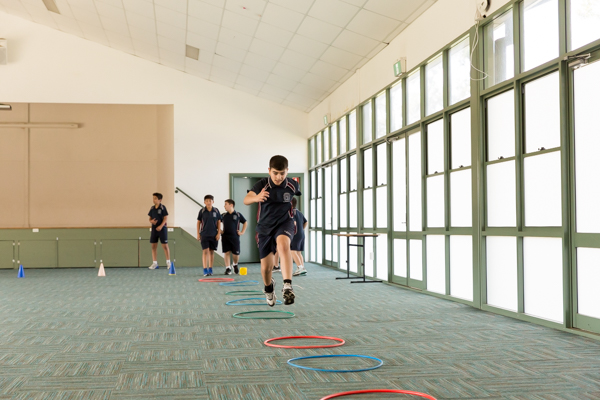 Specialised Sports
Specialised sports programs are offered at the school and the children are given the opportunity to take part in Sydney Archdiocesan Catholic Primary Schools Sport at gala days, sporting carnivals and trials for representative sport.