By connecting to the real world of students' lives, authentic learning enables students to become lifelong learners who contribute to society and the wider world as active and discerning citizens. Authentic learning is central to our work as Catholic educators because it promotes the continual growth and wellbeing of the whole person — spiritually, intellectually, emotionally, socially and physically.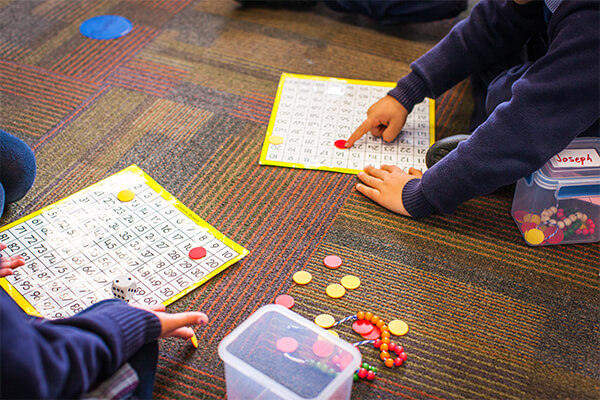 At St Michael's Catholic Primary School Belfield, teachers work collaboratively to plan, program and evaluate all aspects of teaching and learning.
They analyse data to inform their teaching and provide programs that motivate and cater for the learning needs of the students.