We enjoy spacious and modern learning facilities that engage students in learning and promote overall wellbeing. Our school
features spacious and modern learning facilities that allow our students to engage in learning that is vibrant, positive and promotes their overall wellbeing.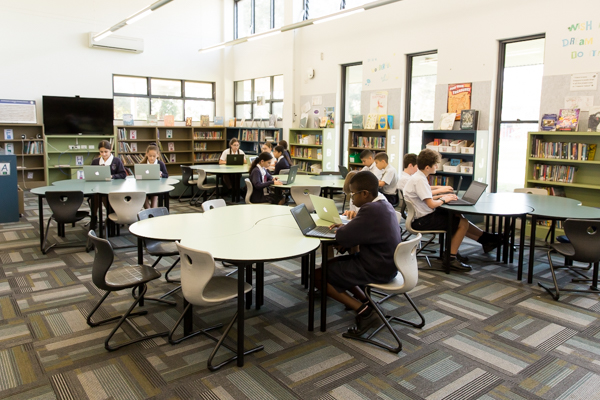 Contemporary Learning Spaces
St Michael's has a variety of ;earning environments that have the potential to shift between traditional classrooms to open classrooms and a multi-purpose library, allowing the students to explore their learning in a way that promotes flexibility.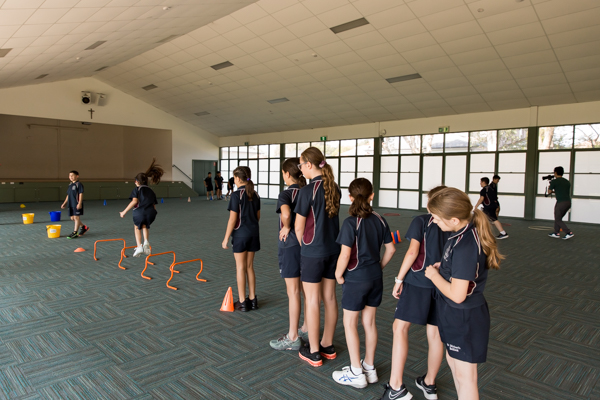 School Hall
The school has a hall that allows the St Michael's community to gather as a group to celebrate the achievements of all students during school assemblies and to showcase the many talents our students have to offer.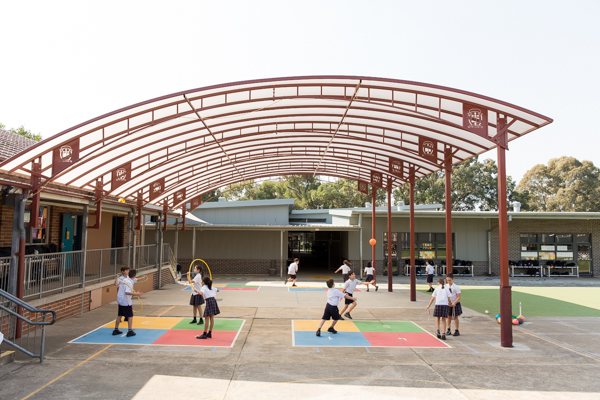 Active Play Areas
The playground offers a variety of play areas including play equipment for children to enjoy.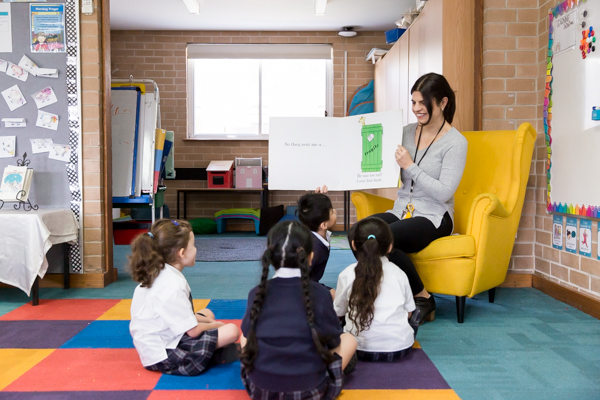 Before and After School Care
St Michael's is a host school for Kids @ Weldon before and after school care. This service runs onsite. The centre at St Michael's school opens at 7.00am in the morning for before school care and begins after school at 3.00pm until 6.00pm.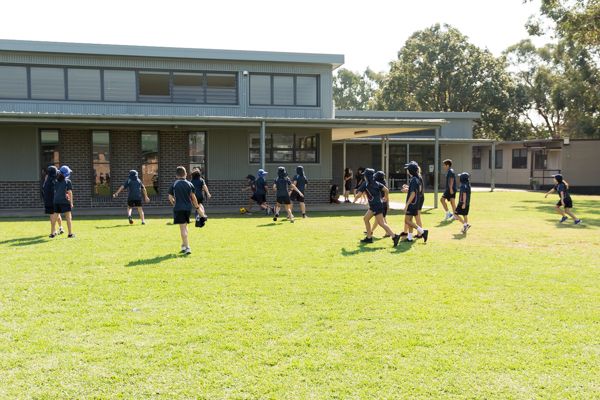 Spacious Grounds and Oval
Our spacious grounds allow our students to not only enjoy their lunch breaks among nature, but to also engage in outdoor learning experiences across our extensive oval grounds and play areas, including our play equipment and sheltered assembly area.